This event takes place in the past.
MOMENTUM Series: Implicit Bias in Retirement Plans
---
4/9/2021
9:30 am to 11:00 am
Online via Zoom
---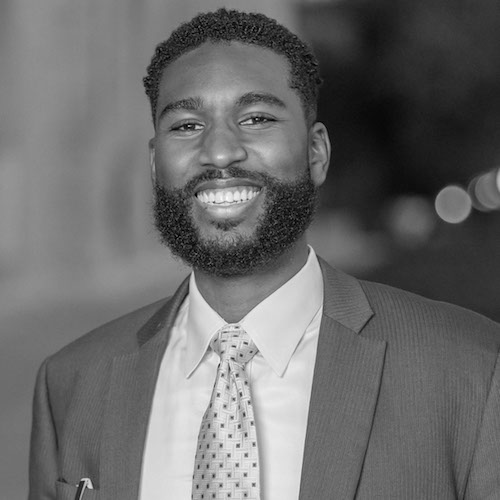 William Huston will talk about implicit bias in retirement plans and provide examples of individuals who have been through these hurdles. He will also discuss what you should be looking for when it comes to racial discrimination or implicit bias, as you plan your future or if you are helping someone else towards retirement.
William Huston is the founder and director of Institutional Services, Bay Street Capital Holdings.
This event is open to all faculty, students, staff and community members.
Zoom ID: 948 6768 8141
Password: 948410
The MOMENTUM series is a talk continuum and the Dean's (Social Sciences and Humanities) platform to engage the division in profound practice of mindfulness and actionable conversation – to bridge the equity gap, protect inclusivity, amplify social justice reform and intentionally address structural racism in our classrooms, college and the community.